So you have selected a body armour from an online store, but you are not sure about the security of payment on that website. Right? This is one of the biggest problems in online shopping. And this is important also. Because you don't need to give your bank account details to any website. The website must be secure so that you can pay on their site using your information without any worry. Paying on the sites, those are not secure, using your credit or debit cards can take you into trouble.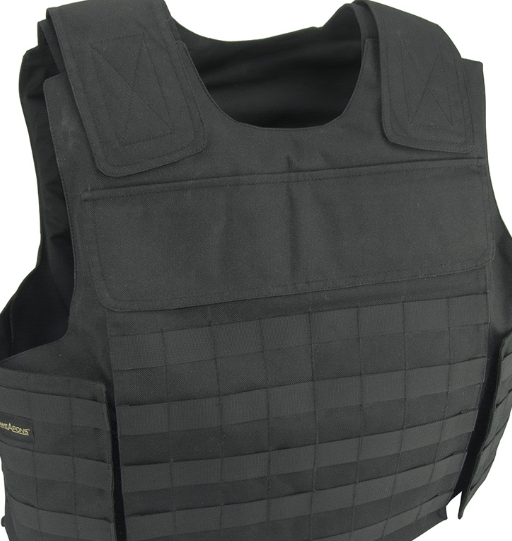 But don't worry about this issue while buying from our site. We are here with full security. As our body armour products are giving security to your body, similarly our website is secure for your payments. Our website is Fully secure. Our website has SSL certificates. Which makes it sure that you are browsing a fully secure website. You don't have to worry about any security risk. The SSL security layer keeps all of the information related to your card or bank account private. So you can make payment here without any worry. We use Paypal and Stripe to accept payments.
A lot of people use Paypal these days. Paypal is the secure and easy method to pay online. You may have a PayPal account already. If you don't have the one. Then you can sign up for a new one in few minutes. Yes, just in few minutes your online PayPal wallet will be in your hand. It is as easy as signing up for a new email. Whether you are buying stab vest or you are going to buy a plate, you have to pay through the PayPal or Stripe. We are the best uk body armour manufacturer, but we will deliver your bullet proof vest worldwide. Whether you want it somewhere in the UK or anywhere else.