In a typical conversation of movies that can correctly be described as art, movies that fall within horror genre are usually ignored. When you look at Academy Awards, the number of horror films that have ever been nominated for these awards is very small. The only awards these horror films get are Best Special Effects or Best Makeup. Unless the horror genre is a well-established franchise, studios are not willing to invest a lot of money into producing scary movies. But it seems that some of the best movie directors known today started out producing horror films and Jason Murphy, a film director based in Florida, has followed suit.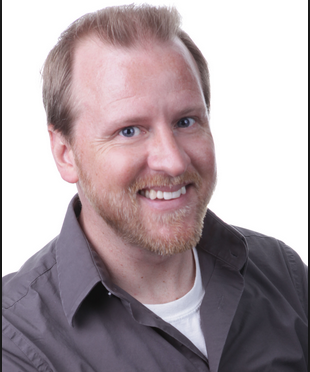 The first horror film directed by Jason Murphy was Zombies! Zombies! Zombies! which was released in 2008. The success of the horror movie prompted Jason Murphy to direct yet another horror movie called The Unbroken in 2012. Currently, Jason Murphy is releasing another family-friendly horror film called Monsters At Large. This film will be available on demand and DVD from March 13, 2018, although pre-orders are now available online. Apart from directing horror movies, Murphy is also involved in other upcoming horror movies called Exhume and Extremity as a visual effects supervisor. In 2014, he was also a visual effects supervisor for the horror film Last Shift.
It is not just Jason Murphy who has started out directing horror movies. Many more independent movie directors are starting the same way. In fact, after financial success of indie films like Paranormal Activity and The Blair Witch Project, which were low-budget films, the film market was flooded with new directors and writers looking to get their names noticed. The horror genre generally has a very long history of talent since it started the careers of today's most applauded filmmakers. Although not so many people love horror films, it is a genre that introduces fresh talent to the film industry.