Leverage Edu is a company formed by a work team that serves as advisors and mentors to all the students of India who seek to enter the universities to be trained in career and profession that will subsequently lead to personal growth and also that of the society. In this regard, they lend their support in everything related to the admission processes to the best universities in the country and the entire world. Also, once graduates help them to venture for the first time in the workplace, where the mentors are the same experts who work in the companies where students apply.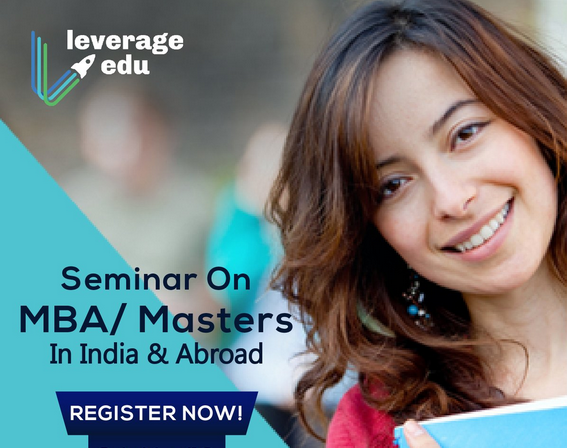 In this way, and wanting to continue with each of the objectives proposed from the beginning and that also expanded over time, according to the success that was achieved in just a few months since its founding in 2017, the Directors of Leverage Edu, Akshay Chaturvedi and Rajiv Ganjoo, increase their initial capital with the incredible participation of important entrepreneurs from India, such as the creator of HyperTrack, Kashyap Deorah, the former financial director of Babajobs, Sadashiva NT, the former financial director of American Express India, Arjun Mehta and Anand Sankeshwar, general manager of logistics of VRL, etc.
In this way, Leverage Edu intends to carry out the following plans:
• Enlarge the work team with more experts willing to contribute positively with their knowledge and experiences.
• Increase the number of beneficiaries to more than one million students on admission to universities.
• Advise and collaborate in the search of available jobs for recently graduated students.
• Provide more credits and financing to all those who need help to fulfill their professional objectives.
• Invest in the development of new products, especially those focused on the Information Technology or IT sector, for short. An example of this would be the same Artificial Intelligence with which leverage works and has hit the target with respect to the advice issued to students.