Social networks are an excellent way to interact with people, allowing the approach between individuals around the globe. In that sense, curiosity may arise with whom other men and women socialize through their social networks, either because it's a close relative, a sentimental partner or a friend without much significance. Thus, one of the social networks popular today is Snapchat, therefore it would be perfect to have a tool which enables hack a snapchat account (pirater un compte snapchat), to know who disagrees with a particular person through this societal network.In this way, the snapofficie you have the solution team offers the quickest and safest way to access a Snapchat accounts, letting you receive all of the information you want, without risking your identity by keeping you anonymous and making you irrastible until the owner of this accounts.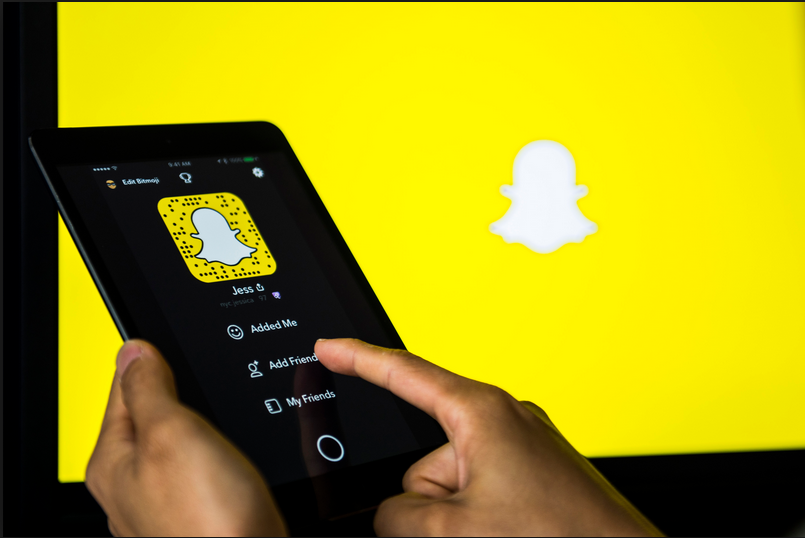 That is possible, thanks to snapscore, since it is the most dependable tool to get a Snapchat accounts because it is online, in other words, without needing to download any program. Simply enter snapofficiel.com and follow the steps suggested in order to know who the individual you wish to understand interacts with, obtaining the details of the messages sent and received.It is crucial to mention that there are a lot of websites that offer the option to access a Snapchat accountnonetheless, they may wind up being a scam that doesn't work, to the point of asking you for money in exchange for this service, resulting in a complete loss of money and time.
Thus, you will have the ability to know what they say and if they say it, whether it is your son, a sentimental partner, a relative or any specific friend, whatever the reason you may do itout of easy curiosity.In short, visiting snapofficiel.com you can secure the ideal approach to access a Snapchat accounts without endangering your identity as you will not leave traces on the devices of the owner of the account and all this, without downloading any software to your device mobile or computer, simply fill out this form of the site and in a short period you'll have full access to the account you want.